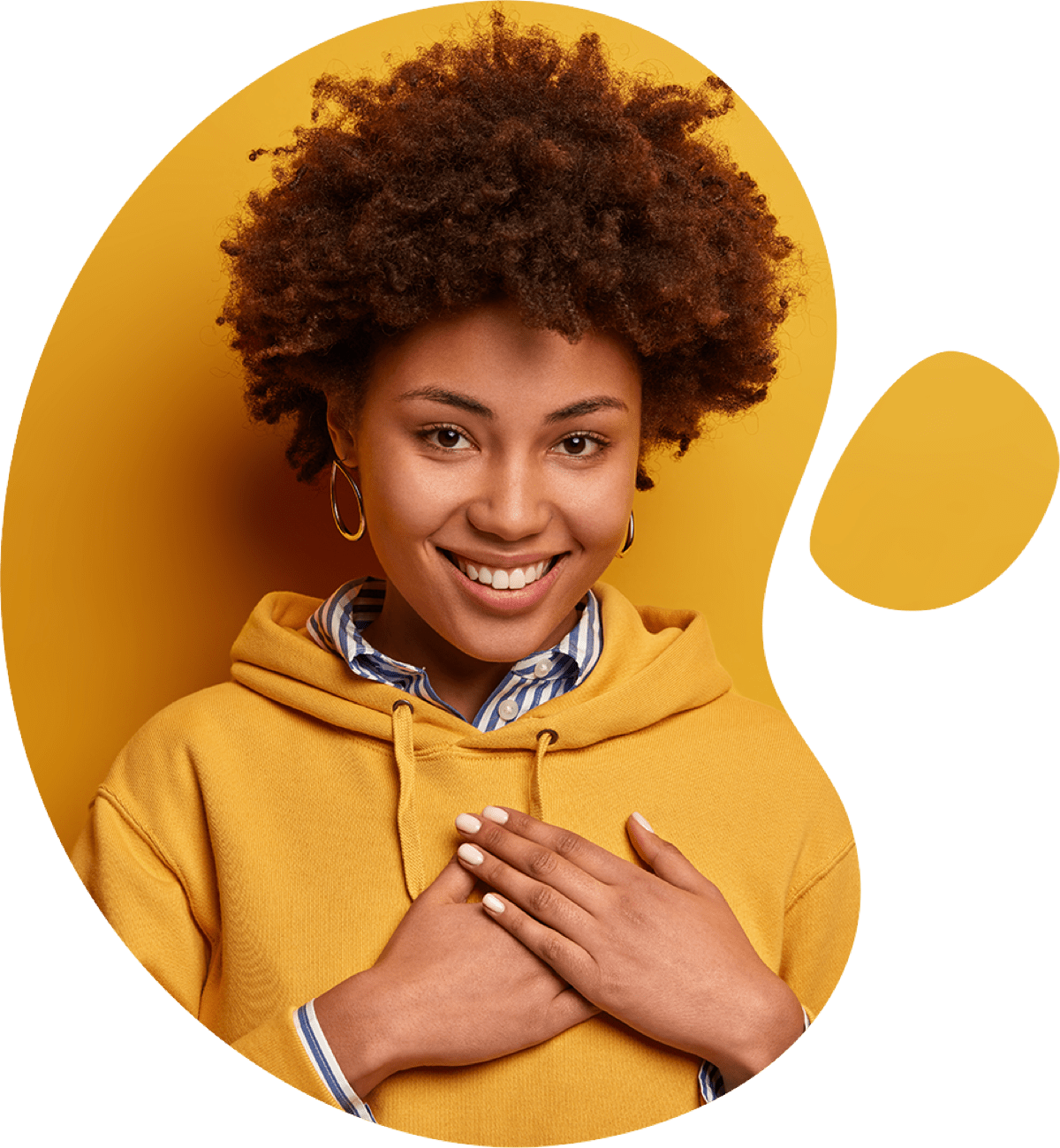 We're Bringing More Super To More People
At FGO, we're all about bringing you the superplants you want and the ones you didn't even know you wanted. Like the one your friend told you about. The one you saw on social media. The one you can't quite pronounce but can't wait to try. The one you've been taking for years. The one for stress-release, for sleep, for energy. For your morning ritual and your nighttime routine. We know just how much power superfoods and superteas have, and it's our goal to get more of these products into more people's hands (and mouths). Why? Because we believe everyone (but especially you!) should enjoy all the health-supporting, happiness-boosting benefits they provide.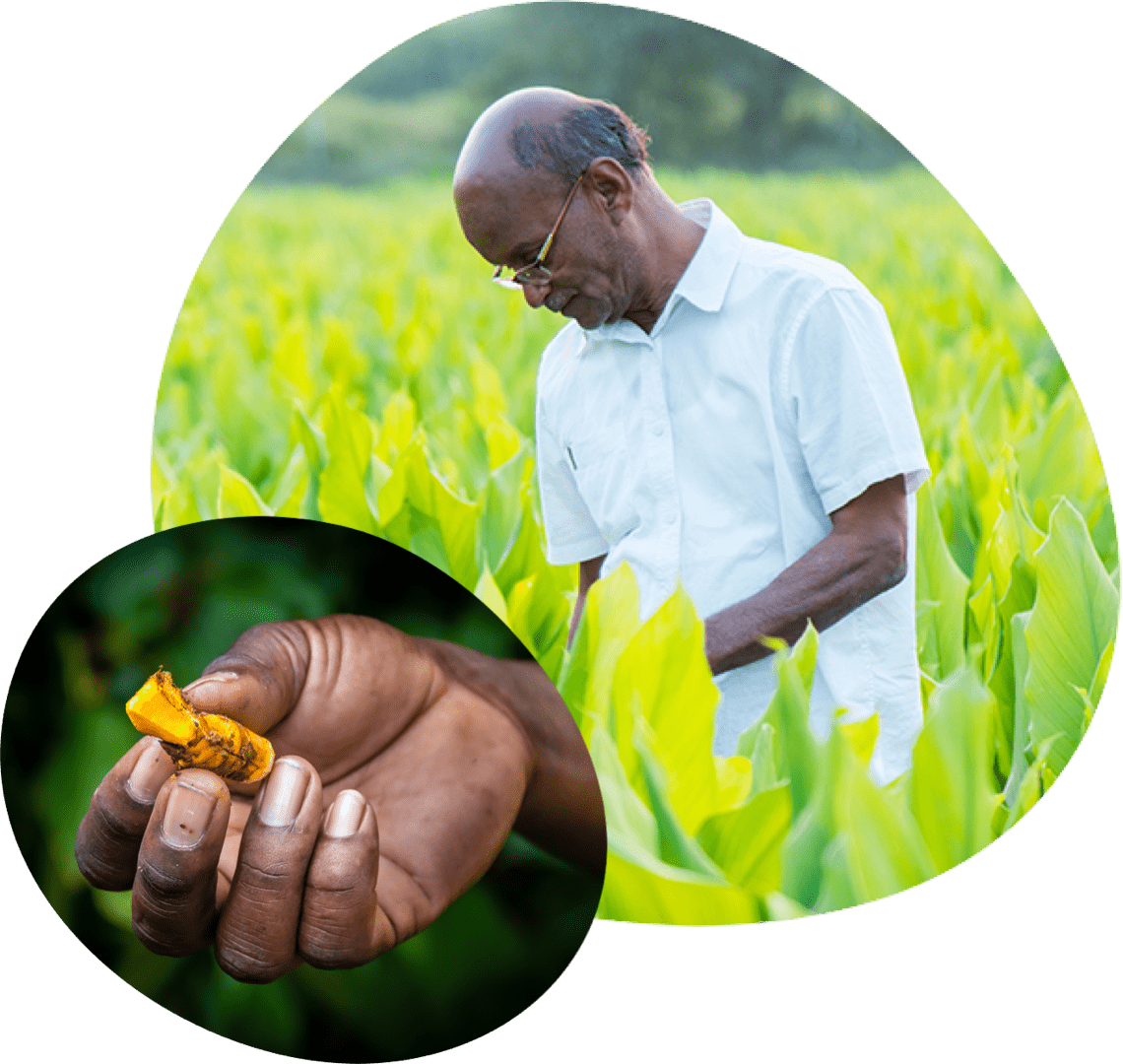 START WITH GREAT ORIGINS
It All Begins with You!
Our superplants always start from great origins—it's what FGO stands for, after all. And these great origins are where you come in. We're here to learn from you and find out exactly what you want, what you need and what you love. And then once we know all that, we go out and source our superfoods and superteas from our trusted partners and growers from around the world. So go ahead and tell us what you can't get enough of or can't wait to discover—we're listening!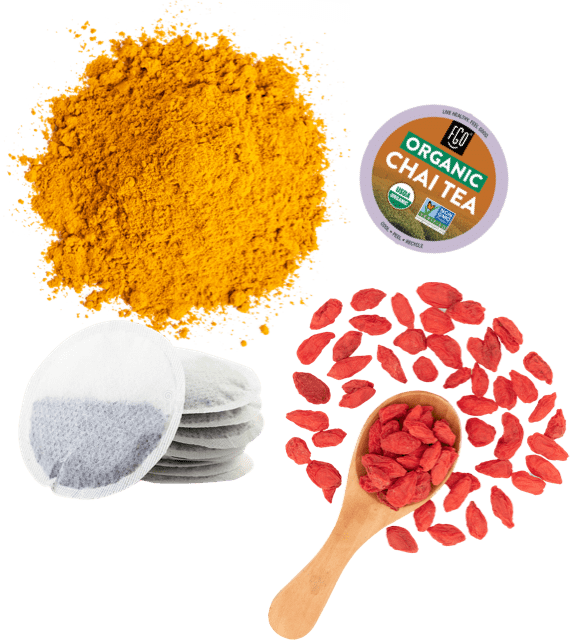 END WITH GREAT PRODUCTS
It's Simple, Really
When we start with great customers and great partners, we end up with great products. Fueled by our customers' superplant wishlists and backed by our global partner's expertise, we're able to go out and source the best possible superplants out there from just about every corner of the world–from the arid plains of Africa or the high mountains of Japan. (And for those corners we haven't been to yet? We're on our way!).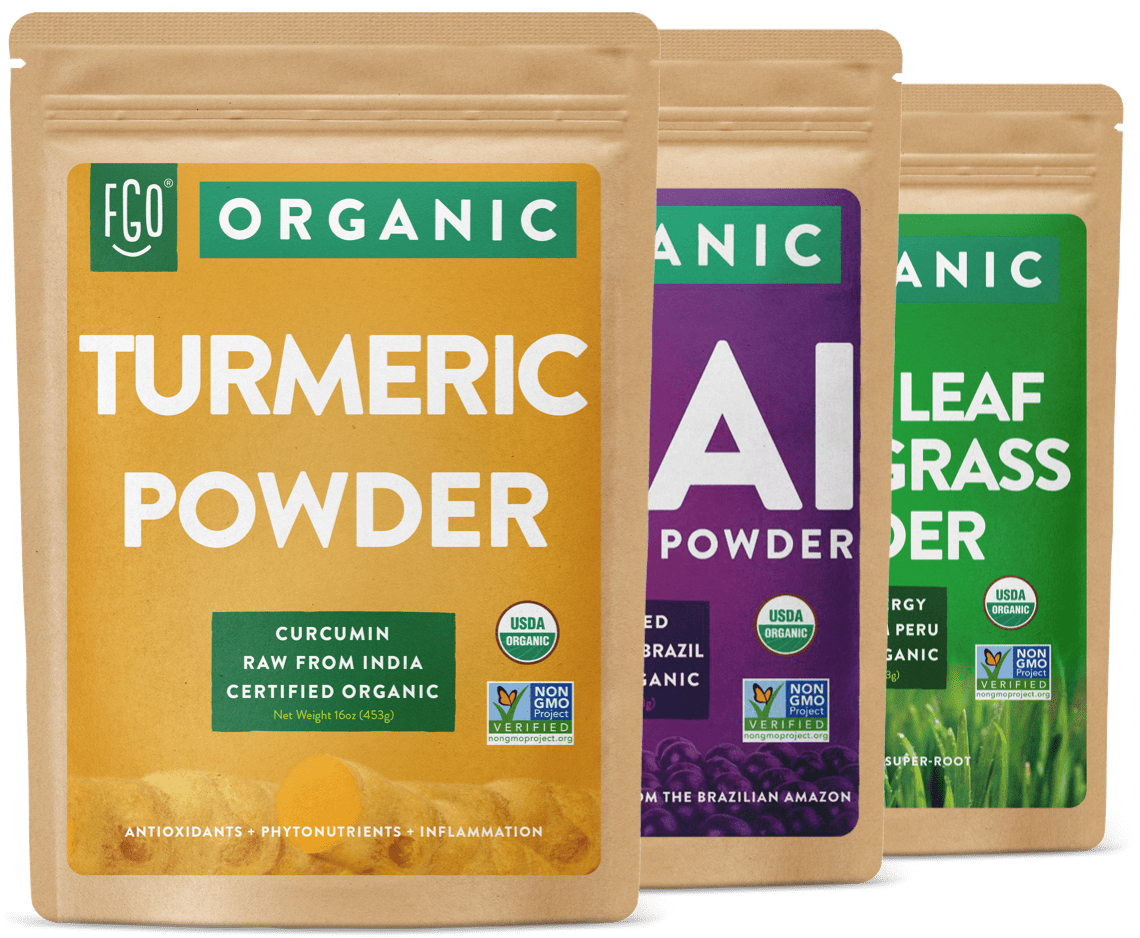 SUPERPLANTS: SUPERFOODS & SUPERTEAS
Our teas, powders and flowers all come from superplants, which means they're not just teas, powders and flowers— they're superteas and superfoods. So what makes them so super? Unfortunately, they don't wear capes, but they do have a whole lot of power. Our expertly sourced superplants are packed with health-changing, mood-changing, life-changing and all- around-changing power to create high-quality products that support your overall health and happiness. If it's not super, it's not going in an FGO package—and we'll never make any compromises there.